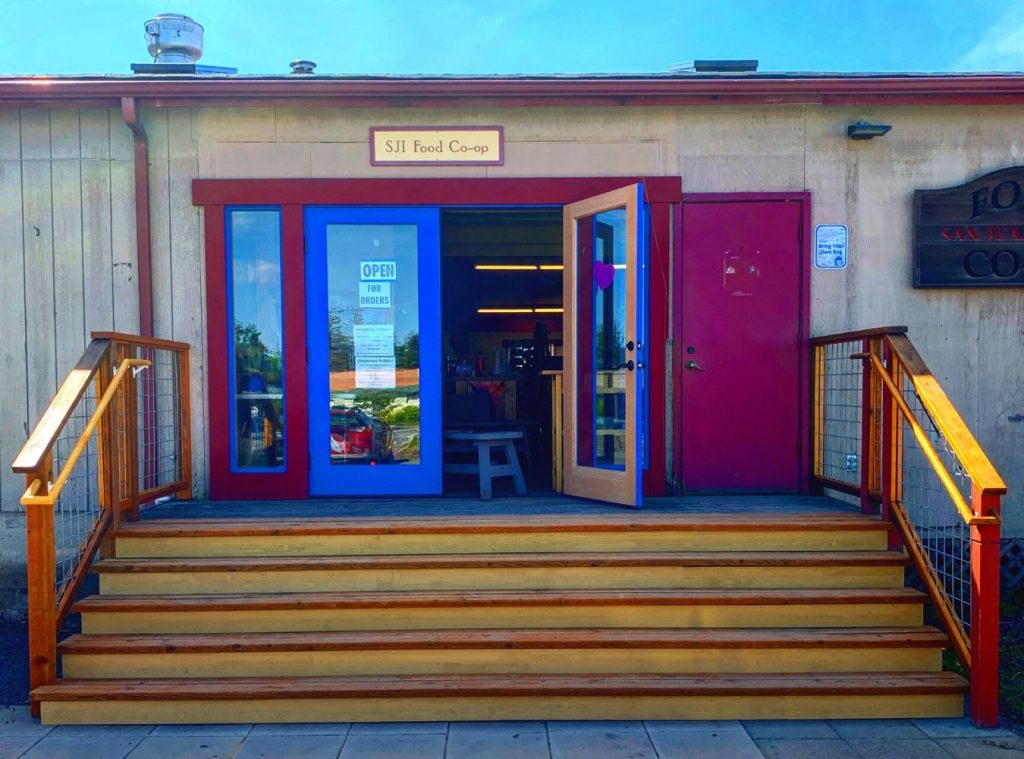 OPEN:
Monday, Tuesday, Thursday, & Friday 10am – 7pm
Saturday & Sunday 10am – 5pm

The first hour of every day 10am – 11am is for our seniors and anyone with special needs.
CLOSED:
Wednesdays to prepare pickup orders.
This is the schedule for our first phase of re-opening. Thank you for your patience as we try to serve our Community's needs.
---
Email Orders
There is a 5 item minimum on all orders that are emailed in to us.
Please prepare your shopping list carefully, as we can no longer offer "add-on's" via email. Constant changes to orders make this process very difficult for our staff and we want to keep offering this service for our members. When your shopper calls you, let them know if you need to add or change something.
Order Deadlines :
For Thursday pickup – orders must be in by Tuesday at 12 pm.
Someone will contact you when your order is ready via phone call.
Note: if your order comes in past the deadline, it will automatically be moved to the next fulfillment period.
---
Our Mission
The San Juan Island Food Co-op strives to provide access to local and regional food and goods that are organic, sustainable, and fairly produced with the smallest carbon footprint.
The Co-op encourages conscientious consumption and nurtures community connections.
---